Frequently Asked Questions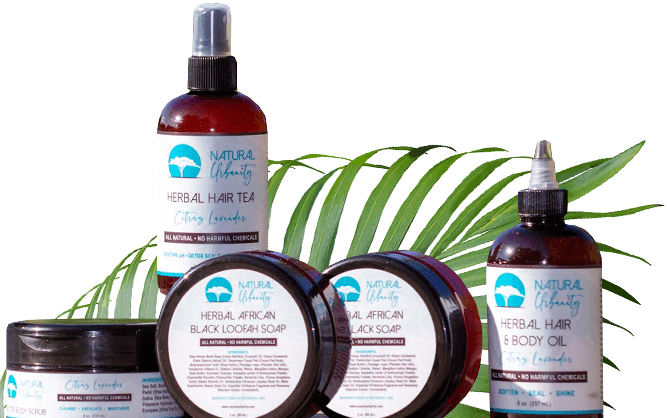 Are all of your products TRULY natural?
Yes, we strive to provide you with ingredients that are natural or naturally-derived. We are excited to announce our all-natural fragrances and essential oils. We have phased out the synthetic fragrance oils and are offer similar all-natural alternatives. Due to the protection of proprietary blends of these fragrance oils, we aren't able to tell you what they are exactly made of. We can tell you that they are paraben- and phlthalate-free and are not known to cause cancer. Any preservatives used are naturally-derived and not synthetic.
What options do I have in the Denver area?
If you live in the Denver area and would prefer to pickup your order or meet in person with cash, this option is available after you hit the Checkout link in the delivery options section.
If you would prefer that I deliver and not ship your order, there is a delivery fee of $5, which is also in the delivery options section.
We not only want you to feel valuable (because you really are!), but we want to offer value in different ways.
What if I need to make a change to my order?
If you need to make a change to your order, please contact me immediately by text at 720-441-2205 or email at naturalurbanity@gmail.com.
Can I use more than one coupon code?
Unfortunately, we do not have that functionality built into the site at this time. Only one coupon code can be applied to a single order.
We will be sure to let you know should that functionality become available. To see which coupon code offers that better deal, test out each code in the shopping cart.
What is the difference between the Butter Creme and Butter Love products?
Butter Creme is a water-based, creamy moisturizer that has additional ingredients that aid in strengthening, nourishing, softening, and pampering your hair and skin. It is not as heat-sensitive and feels more like lotion in a thick cream. Butter Love is our original shea-based moisturizer with additional butters and oils that will love on your hair and skin. It is heat-sensitive under high and extreme temperatures. We have added a natural stabilizer to help it keep its whipped texture. If temperatures are too high, then it will melt, condense, and lose its whipped texture. We recommend putting it in a cool place or refrigerator so that it will solidify. The butter will still serve its purpose in pampering your hair and skin. We have added the option to have Butter Love in a whipped and non-whipped texture. We recommend the non-whipped texture during the hot months of the year.
There are several ways to customize your order. All sets can be customized as well as the Butter Creme, Butter Love, Butter Body Scrub, and Botanical Oil. On the product page, choose the "Create Custom Blend" option and once the order is placed, a form will be emailed with the choices of scents or ingredients available to add love to your order.
What is your R & R = R2 (Recycle x Reuse = Rewards) Program about?
We care about our environment and want to do more to reduce our carbon footprint and become more sustainable. One of the ways we are doing this is by offering customer reward points for used, empty jars to be reused in the future orders. For every 5 containers that are returned, you can get 10 points (2 points per container). Each point will be equivalent to 1% off, so 10 points = 10% off. You can accumulate points and cash them in for a coupon code ranging from 10% to 40% off. To redeem, just email naturalurbanity@gmail.com to receive the coupon code for the preferred amount off your next order. By recycling, we are keeping more of our containers out of landfills and reducing waste. Customers also have the option of having their own clean containers filled with our product. You'll receive a discounted rate of product since you're providing your own containers. If doable, we'll label your container or provide a tag with the product name and ingredients. If this sounds like the option for you, please email us at naturalurbanity@gmail.com and we will send a quote plus invoice and arrange for pickup/delivery of your empty containers.
Are Natural Urbanity products available for wholesale?
Yes, we currently do offer a wholesale option with Faire. Click this link for details and to start your order.