Frequently Asked Questions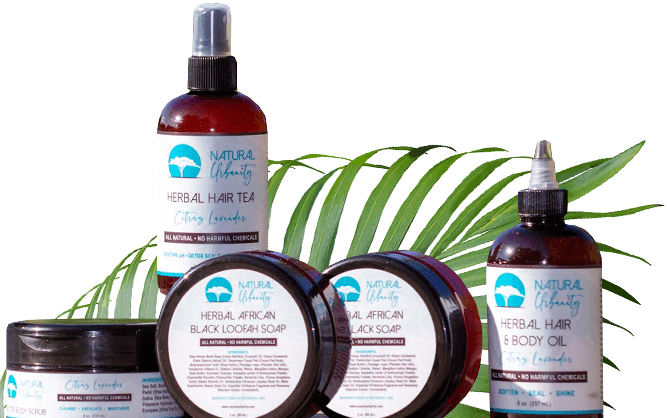 Are all of your products TRULY natural?
Yes, we strive to provide you with ingredients that are natural or naturally-derived. We are excited to announce our all-natural fragrances and essential oils. We have phased out the synthetic fragrance oils and are offer similar all-natural alternatives. Due to the protection of proprietary blends of these fragrance oils, we aren't able to tell you what they are exactly made of. We can tell you that they are paraben- and phlthalate-free and are not known to cause cancer. Any preservatives used are naturally-derived and not synthetic.
What options do I have in the Denver area?
If you live in the Denver area and would prefer to pickup your order or meet in person with cash, this option is available after you hit the Checkout link in the delivery options section.
If you would prefer that I deliver and not ship your order, there is a delivery fee of $5, which is also in the delivery options section.
We not only want you to feel valuable (because you really are!), but we want to offer value in different ways.
What if I need to make a change to my order?
If you need to make a change to your order, please contact me immediately by text at 720-441-2205 or email at naturalurbanity@gmail.com.
Can I use more than one coupon code?
Unfortunately, we do not have that functionality built into the site at this time. Only one coupon code can be applied to a single order.
We will be sure to let you know should that functionality become available. To see which coupon code offers that better deal, test out each code in the shopping cart.

Your Source for Natural Products for Hair and Body Care for the Whole Family! Thank you for choosing us for your hair and body needs.