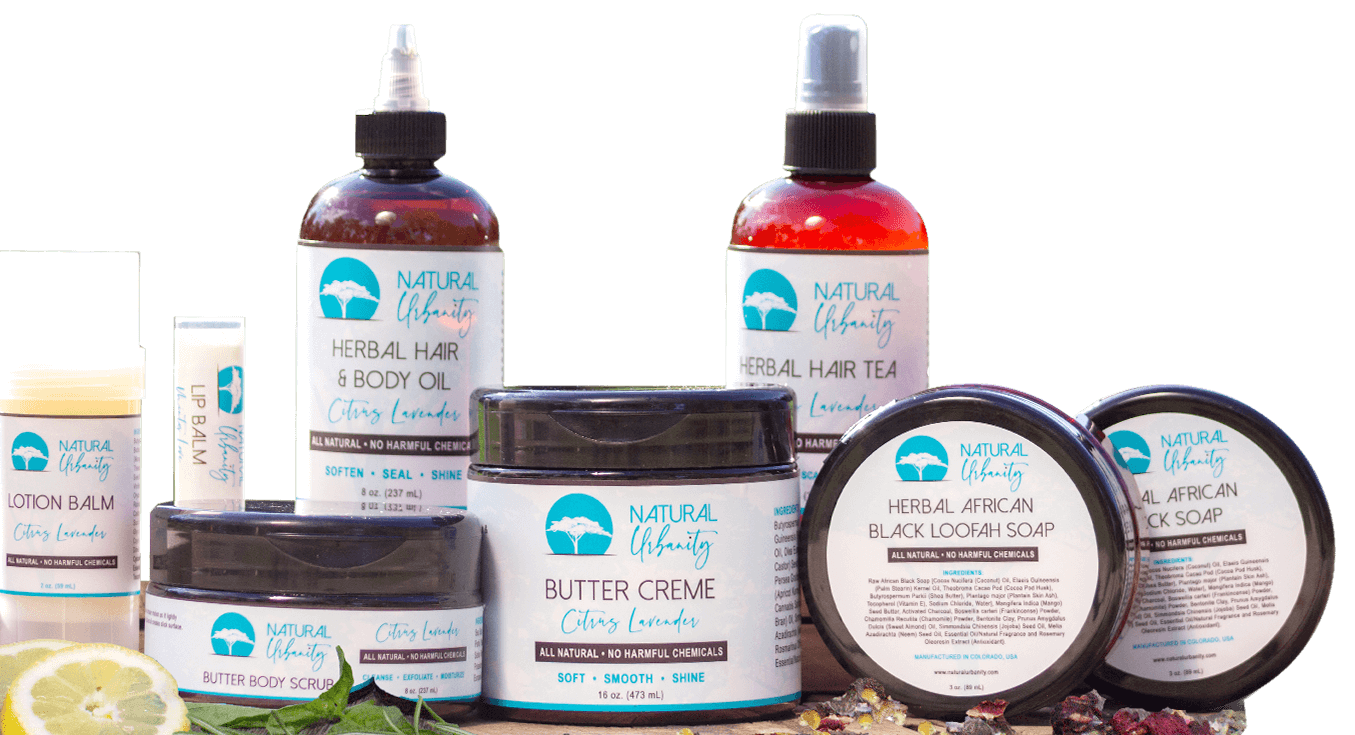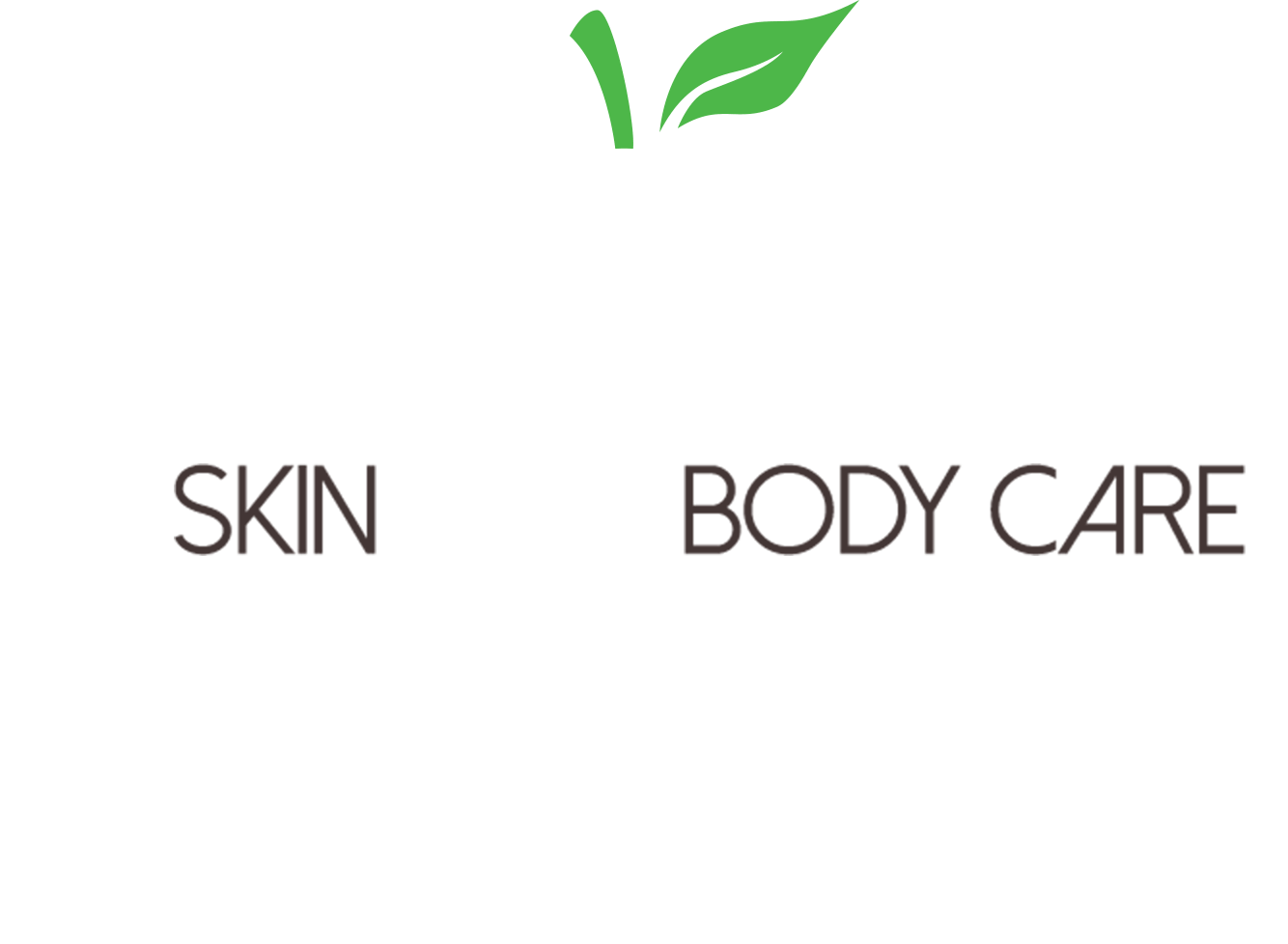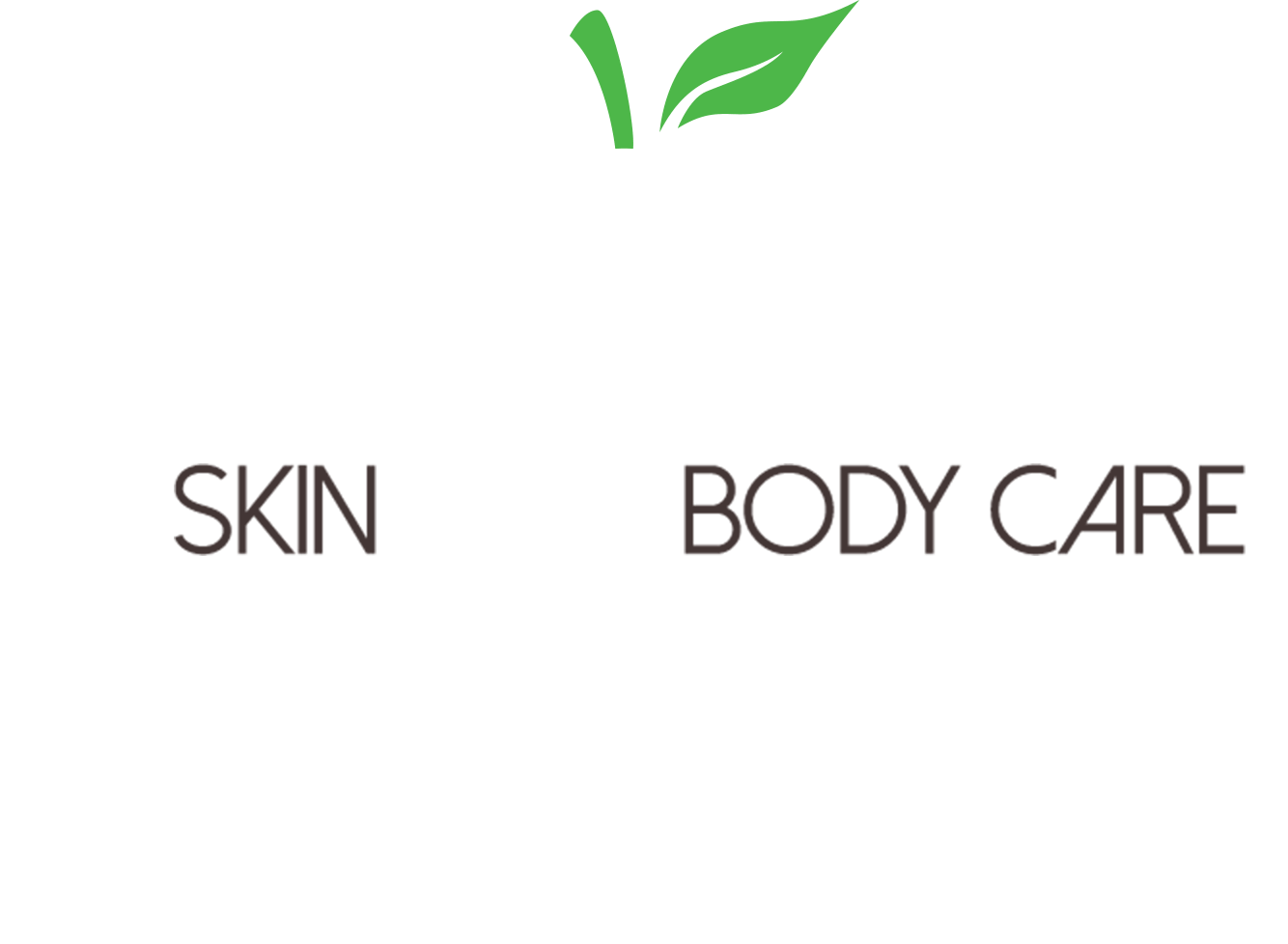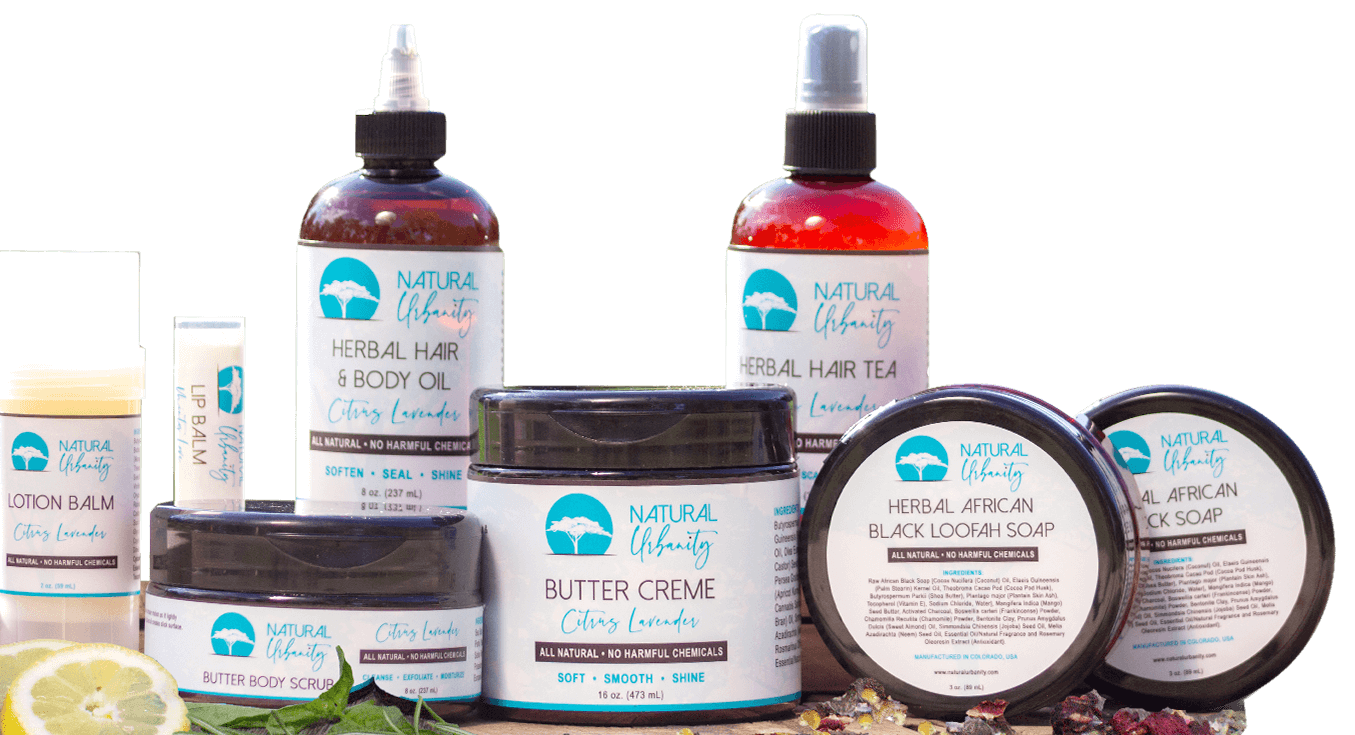 To provide high quality tailored products that meet your needs, all while making sure affordability is not a concern.
Our products never contain petroleum, paraben, phthalates, mineral oil or other harmful and unnecessary ingredients.
We only use natural & naturally-derived ingredients. Even down to the scents so that you can feel confident of what you are putting on your hair and body. We can customize some products in case you have an allergy or sensitivity.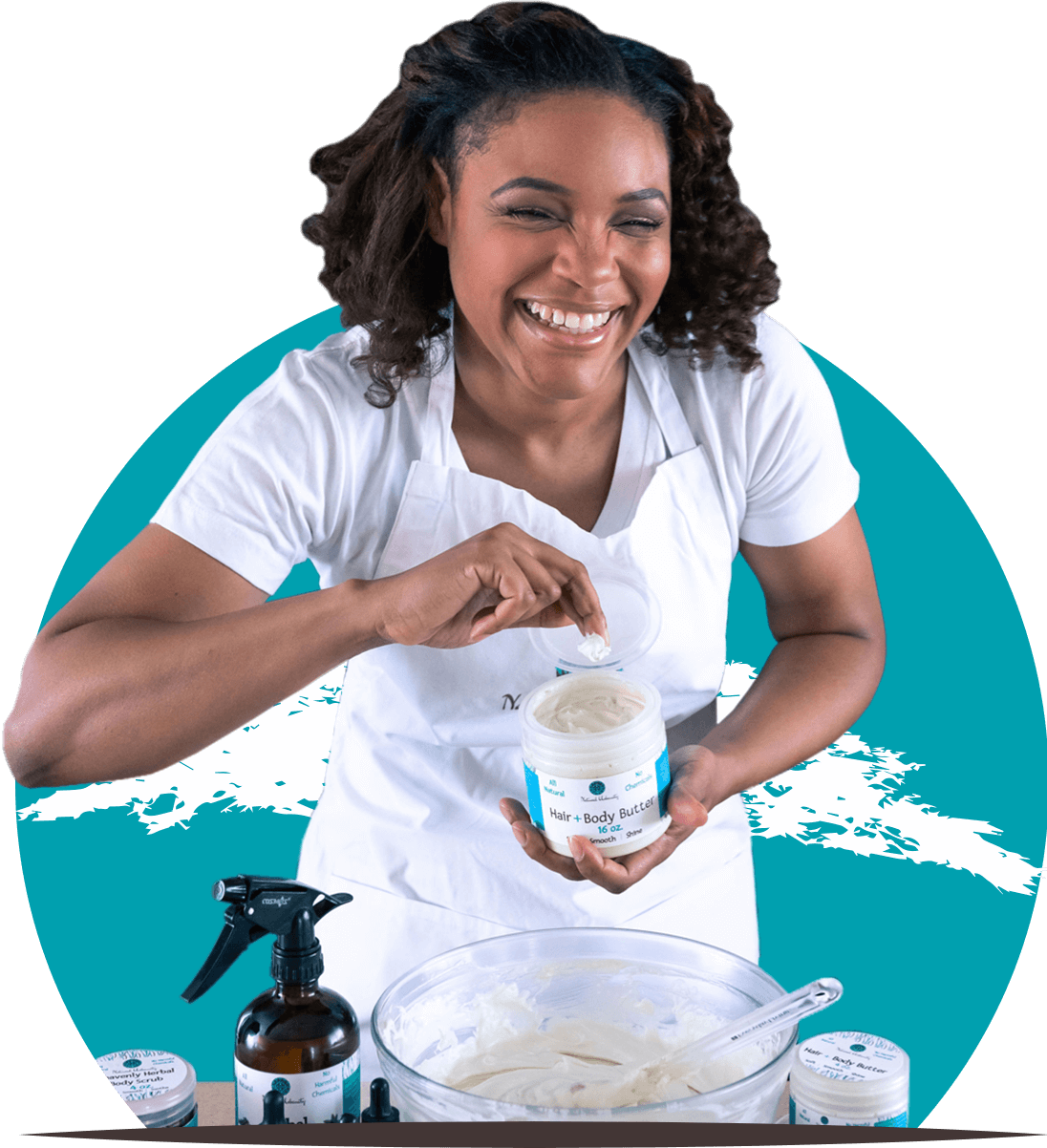 Hello friends! My name is Cheriece and I am passionate about all things natural. I began this journey after transitioning from a relaxer to wearing my hair natural. At that time in the market, there weren't many affordable options when you have a large family like mine.
So, I decided to make my own products and it has grown into what you see today. I started educating myself on ingredients and realized that there are a lot of products with harmful or unnecessary ingredients or products that aren't truly NATURAL.
There had to be a better way not only for my family but for others as well. My mission was to provide my community with access to quality products that were not going to break their pockets. My hope is that you find this to be true for you and your family.
The meaning behind our name Natural Urbanity
​nat-u-ral: not affected or constrained; genuine; existing in or formed by nature
ur-ban-i-ty: the quality of being urbane; refined courtesy, cultural elegance; suavity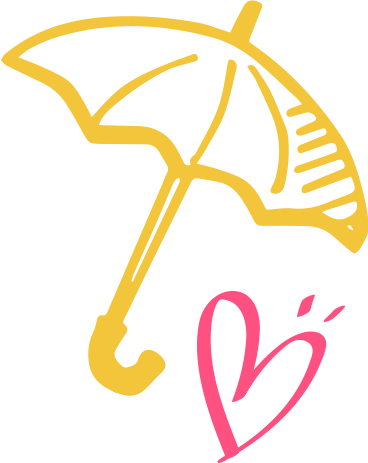 In other words, we believe that each person, no matter what hair or skin type, has an authentic and urbane side that needs to be embraced.
Natural..honest always about using natural and naturally-derived ingredients.
Urbanity..Products that represent a culture of embracing, honoring, and nurturing each individual's authentic nature and style from our city to your city!!
Be sure to check out our
Instagram page!